DISCOVERY/DISCOVERY PRO Leg Extension will be released soon! is available!
DISCOVERY 用のLeg Extensionを販売します。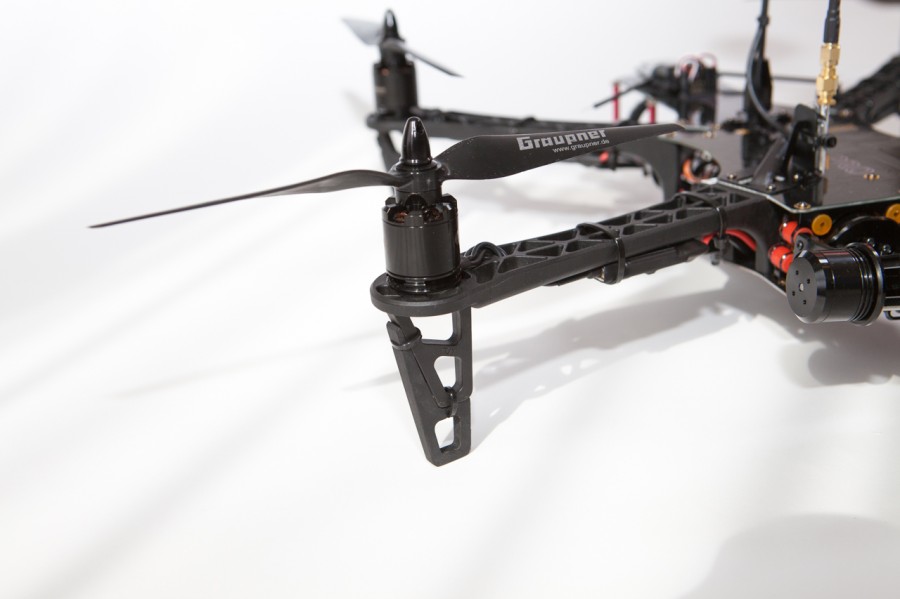 I have had many inquiries about my customized DISCOVERY PRO(DJI arm) Leg Extensions. I am happy to announce they can be released for sale.
This helps preventing the Discovery Pro gimbal from hitting the ground, or scratching the underside of your DISCOVERY or DISCOVERY PRO.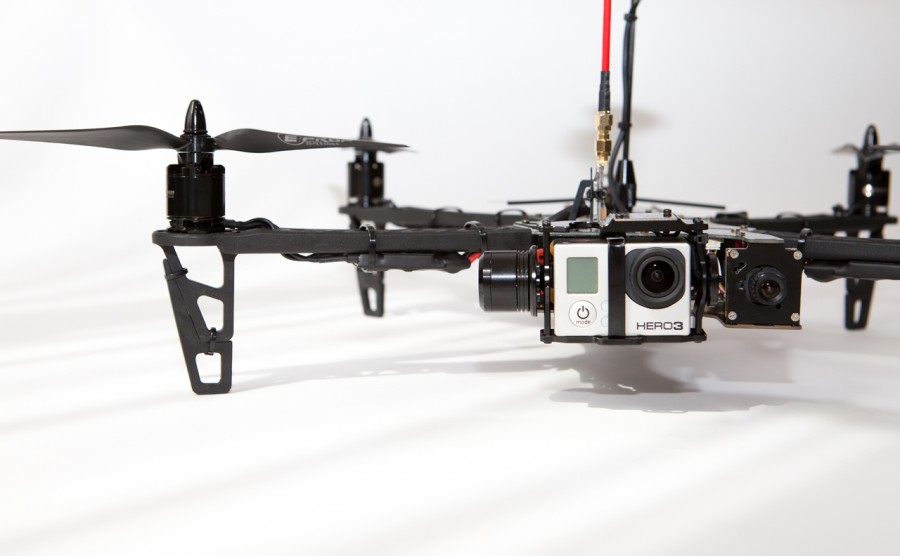 Attaching the leg extensions, raises the discovery by 25mm, but your DISCO looks remain unchanged and still cool.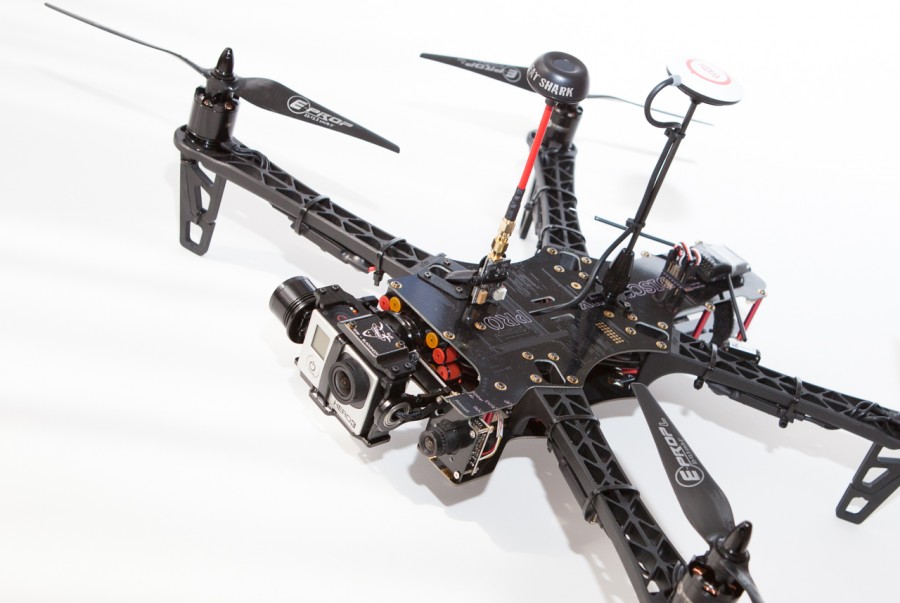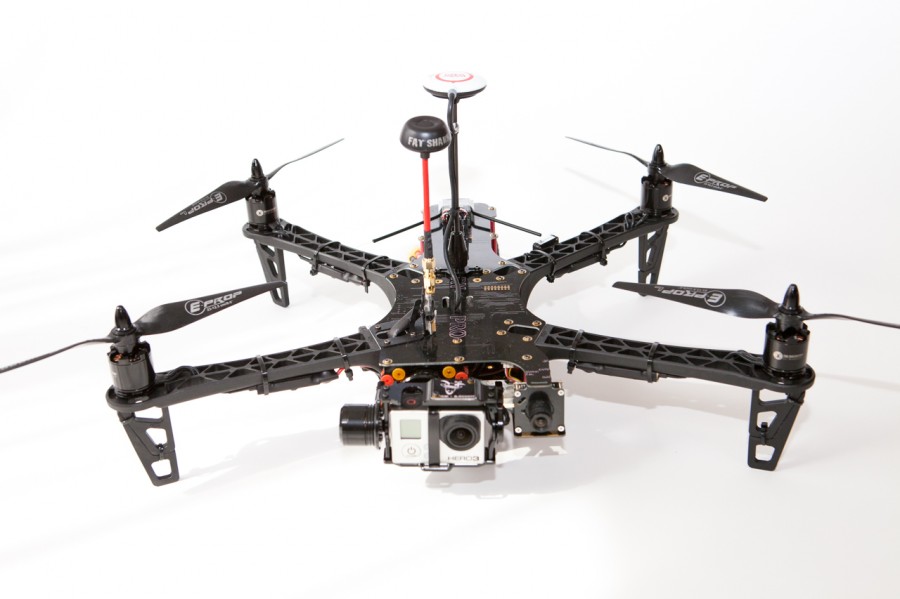 The leg extensions should be attached with Cyanoacrylate glue and zip tie(Width:2.1mm).
I highly recommend that landing on the soft ground or hand catching,
Strong impact on hard ground can cause chipping and cracking to the leg extensions themselves.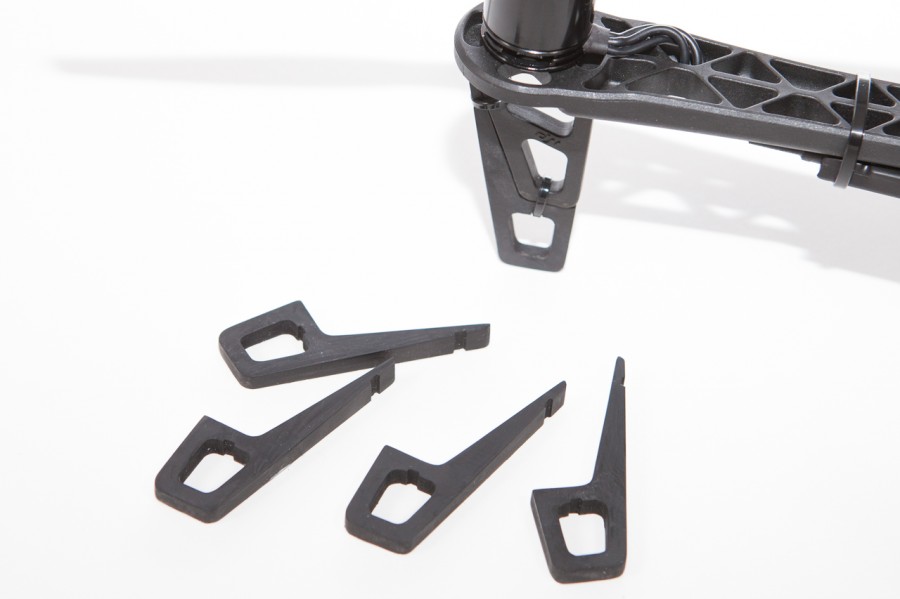 Height : 25mmUP
Weight : 3.6g(each)
Material : Polyurethane cast molding
Color : Black
Price : 35USD(4legs) 65USD(8legs)
Payment : Paypal
Shipping : ASK
e.g. shipping to USA
12USD (2-3days)
7USD (5-8days /with Tracking number)
3USD(5-8days /without Tracking Numver)
*This is not a mass produced item, like almost once-off product casted by myself!!
Please contact me via contact form for purches.
[divider scroll_text="日本語"]
以前作ったDISCO PRO(DJIアーム)のLeg Extension、欲しい、売ってくれとのメールやコメントを何件かいただいておりまして(どこかに貼られたのか?みなさん外国人)
ちょうど自分の分も必要だったので、だったら沢山作っちゃえ的な。
ということで、DISCOVERY 用のLeg Extensionを販売できる程度に作りはじめました。
DISCOVERY / DISCOVERY PROはロードクリアランスが少なく、特にPROではジンバルと地面の干渉が気になる場合がありますが、このLeg Extensionの装着で、オリジナルのスタイリングを損ねず、十分なロードクリアランスを確保することができます。
取り付けは瞬間接着剤で貼り合わせた後、念のためジップタイ(2.1mm幅)で締めてます。
強い衝撃は欠けや割れの原因になりますので、柔らかい地面やハンドキャッチでのランディングをお勧め。
重量: 3.6g(1ヶ)
高さ : 25mmアップ
素材 : ポリウレタン樹脂
色 : ブラック
価格 : 3500円(4個セット)
お支払い : PayPal/銀行振込
送料:80円(メール便のみ対応)
DJIのアームなので、当然F450やF550にも使用可能です。
ご興味のある方はお問い合わせフォームからご連絡くださいませ。